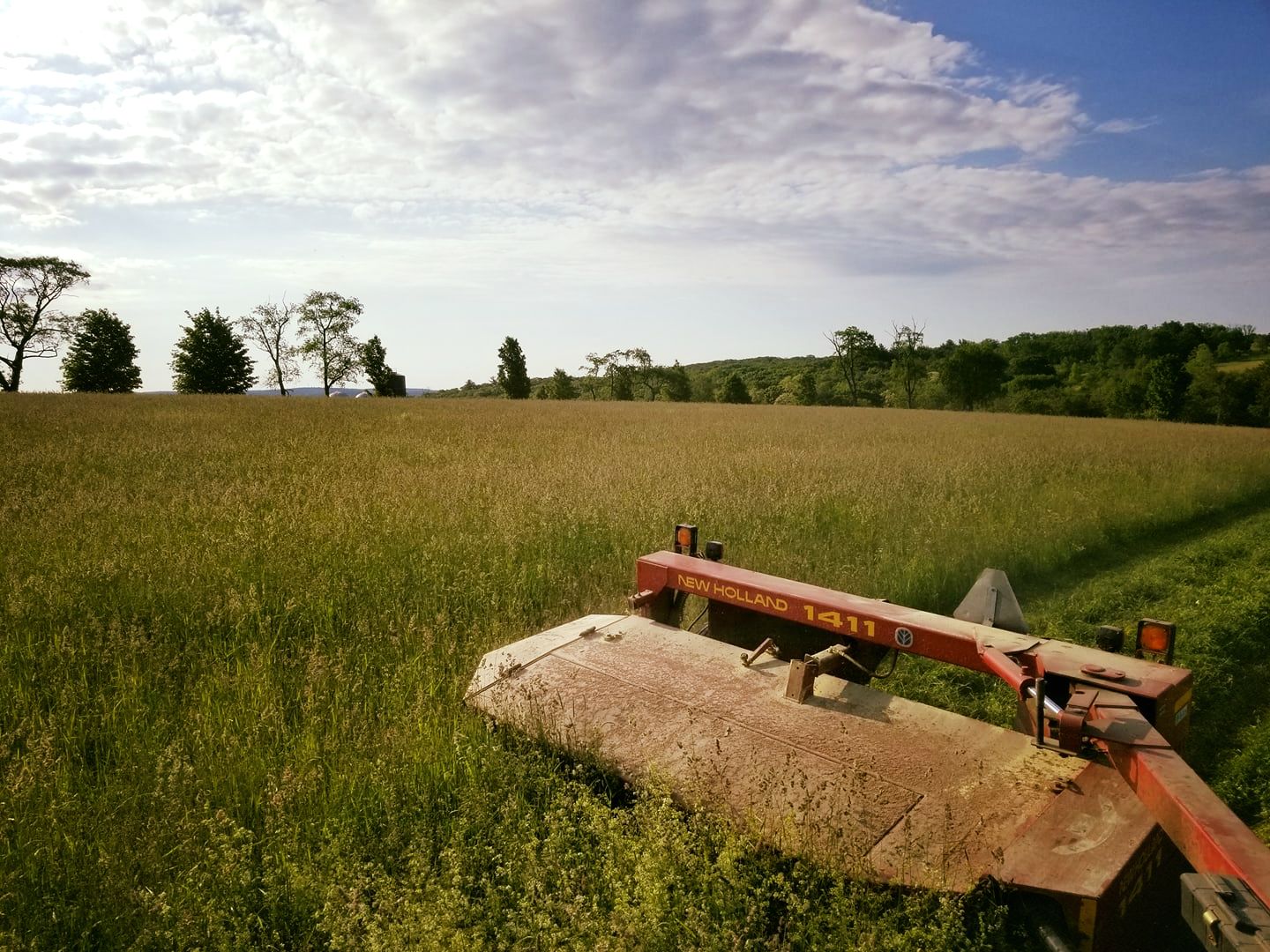 BRIDGING THE GAP BETWEEN HARLEM VALLEY FARMS AND THEIR CUSTOMERS TO PROVIDE A CONNECTION TO LOCAL FOODS.
The Harlem Valley Farm and Food Association was founded in late 2017 by a group of next-generation farmers looking to continue a way of life and return to their family farms. With common passion and struggles linking them as well as a like-minded approach to farming, the Alliance was developed to provide support and assistance to its members, a collective voice and connection to their local community.
Through COLLABORATION instead of COMPETITION, we are committed to the continuation of small farms in the Harlem Valley region.
We are a group of farmers and natural resource-focused entrepreneurs in the southern Harlem Valley, who have decided to work together and support each other and our community. We believe farming, food production, agrarian living and related outdoor activities can be a growing source of well-being and economic development for us and all of our neighbors today and for future generations tomorrow. We are working cooperatively to promote each other's local food, farming and related businesses, assist each other with whatever work needs doing, share and exchange resources, and advocate for practices, policies and programs that can allow food, farming and related businesses to thrive in the Harlem Valley.